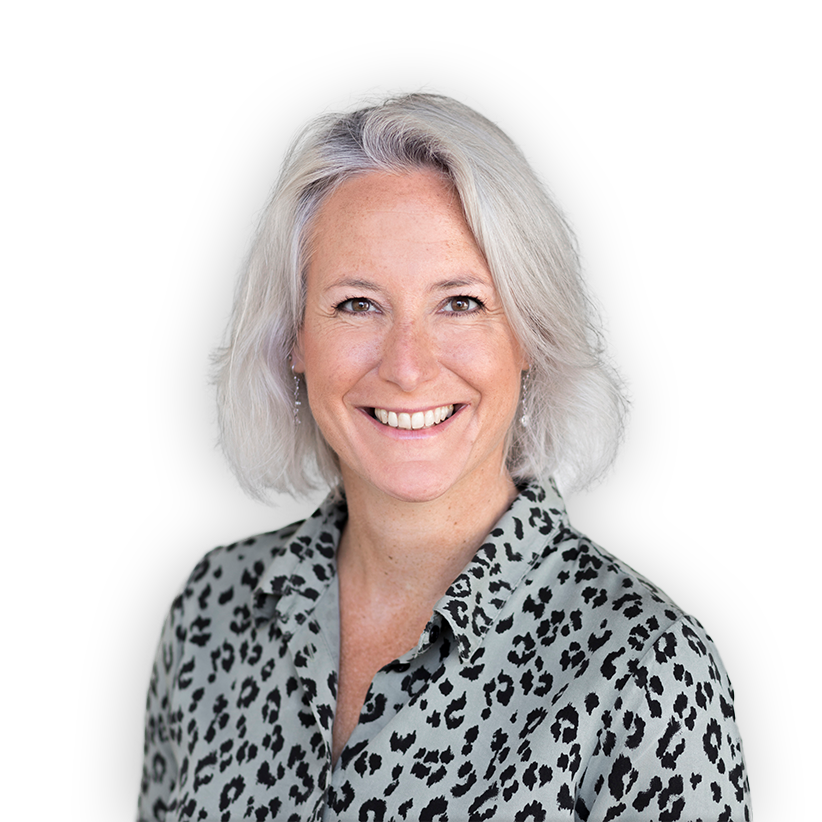 Nadja Muller

With 20 years in engineering, project management and software development. Nadja gets a kick out of delivering amazing products that delight customers. She will ignite your in1 journey.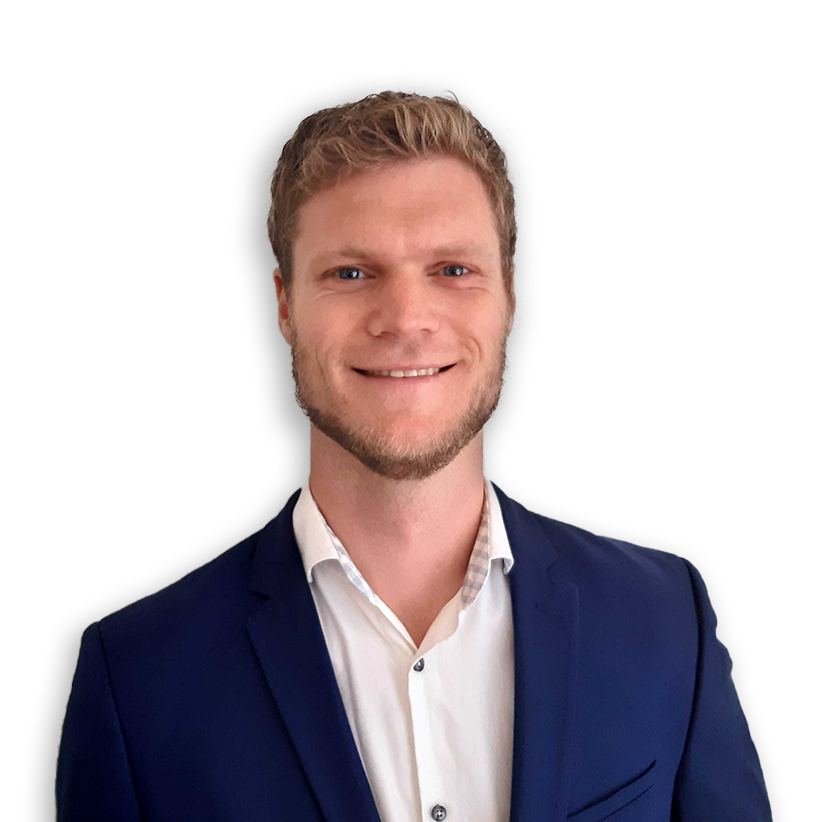 Otto Fabius

Otto is experienced in deep learning research, both in academia and EO-industry. Conceptual challenges are his forte, and Otto shines when multiple disciplines intersect. He is open for deep in1 questions.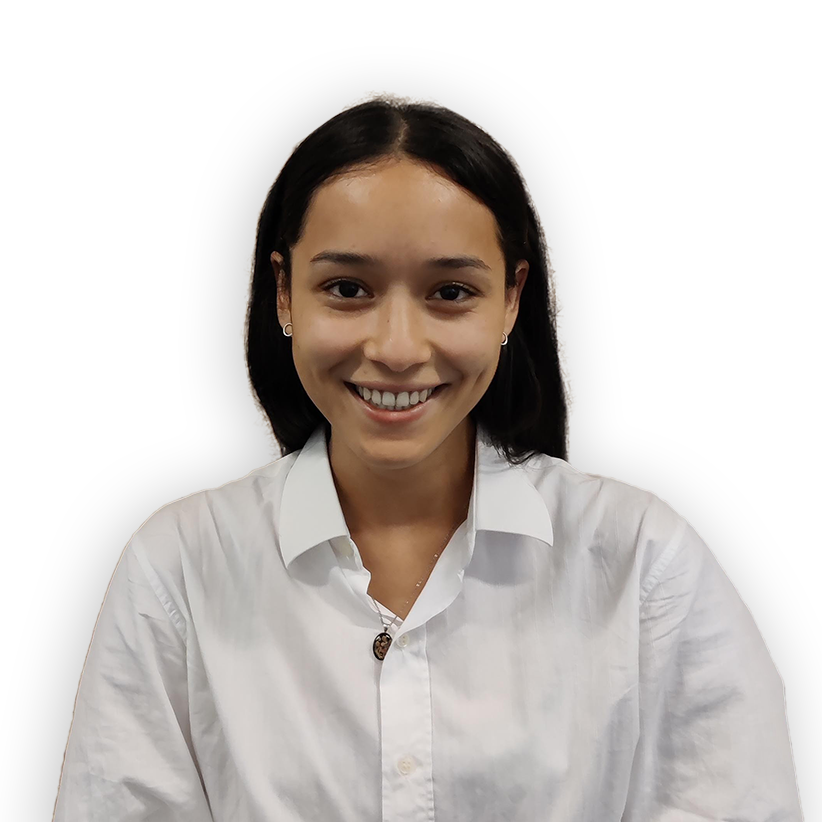 Ligia Monné

Nitty gritty details = Ligia. When she sinks her teeth into a problem, she will not rest until she has solved it. With her background in artificial Intelligence and neuro-psychology she will help you onboard to in1.